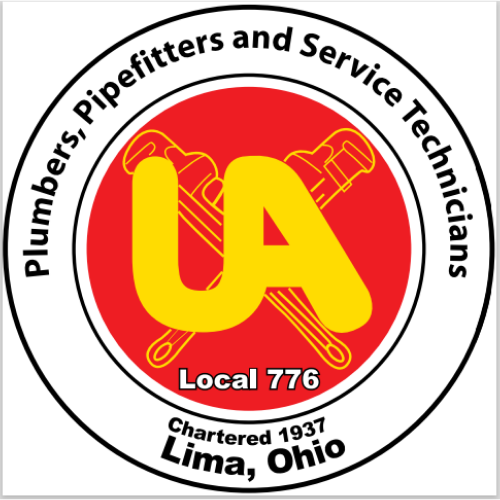 The Plumbers Pipefitters UA Local Union 776 will be holding on-the-spot interviews for those interested in the HVACR Apprenticeship. The event will be on August 18, 2021, from 3:30 p.m. to 6:30 p.m. at OhioMeansJobs Allen County's Workforce Development & Recruiting Center located at 951 Commerce Parkway, Lima, OH 45804.
This event will have representatives from local contractors throughout the area such as Smith Boughan, Lippincott, GEM, and Premier.
Call Josh Luke at 419-999-0229 or email Josh.Luke@jfs.ohio.gov.