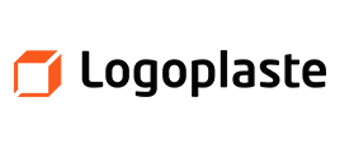 Allen County is excited to welcome Logoplaste—The leading global designer and manufacturer of value-added, plastic packaging solutions!  Logoplaste is currently hiring multiple positions, to build their new team, in Lima!  Proudly offering an excellent benefits package, along with genuine career development opportunities.
Logoplaste will be having scheduled interviews on January 19 – 22, 2021 at OhioMeansJobs Allen County. Logoplaste offers an excellent benefits package with genuine career development opportunities. They are currently hiring Machine Operators, Process Technicians, Quality Technicians, Maintenance Technicians, and Maintenance Supervisor to join their growing team!
Interested in interviewing? Call 419-999-0360 or send resume to Josh.Luke@jfs.ohio.gov with "Logoplaste" in subject line.