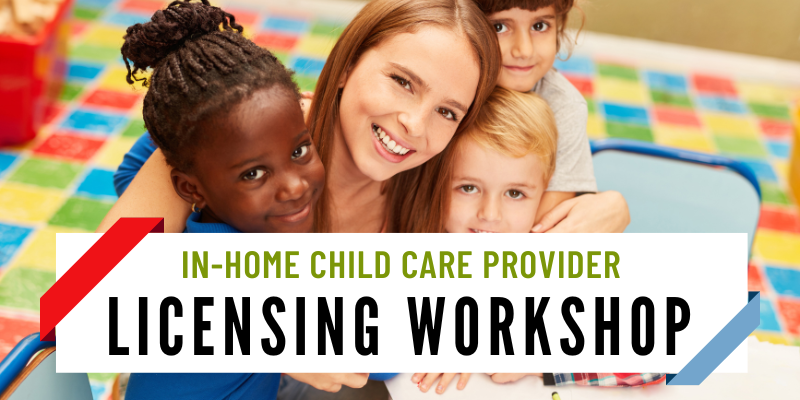 If you're looking for a rewarding career and are interested in making an impact on the lives of children and your community, becoming an Allen County Child Care Provider may be for you!
As a self-employed Child Care Provider, you can work in your own home, with flexible hours, earn $30+/hour, and potentially earn financial incentives throughout the licensing process. Join us for an In-Home Child Care Provider Licensing Workshop and start the licensing process!
When: Tuesday, May 23, through Thursday, May 25
Where: OhioMeansJobs Allen County, 951 Commerce Pkwy., Lima
Call us at 419-999-0216 to learn more and save your spot!