Turn your passion into your career at the OhioMeansJobs Career Center!

How can we help you build a solid foundation for your career?
OhioMeansJobs – Allen County has partnered with the University of Northwestern Ohio to enhance the employment and training resources for UNOH students. The collaboration is to connect college students with their ideal internship, work experience, or future career upon graduation by utilizing our connections in the business community.
Get to know your on-campus Career Consultants!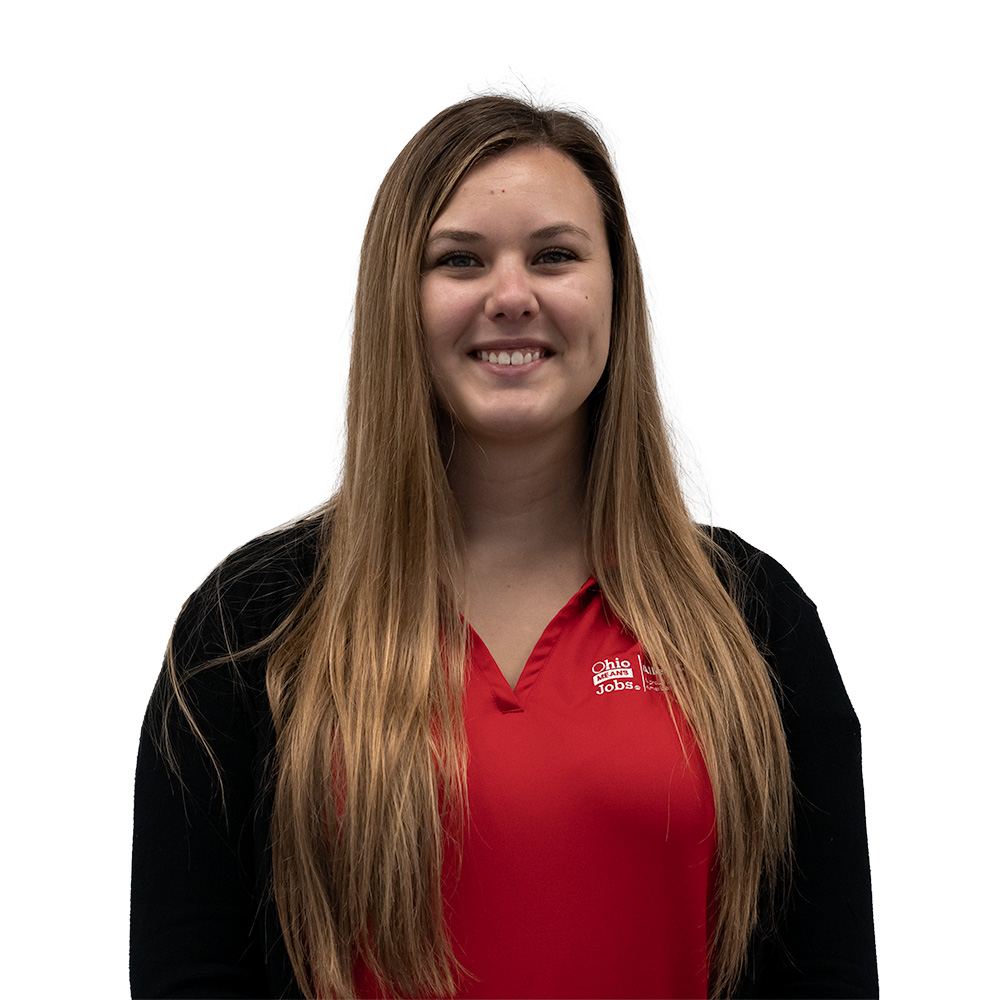 Lexi Goedde
Mondays & Thursdays
12:30-4:30 PM
Contact Me!
E: Lexi.Goedde@jfs.ohio.gov
P: 419-999-0236
Visit us at Career Services located in the Student Services section of the 200 building next to financial aid Monday and Thursday, 12:30pm to 4:30pm. Contact us today to schedule an appointment and let us help you with:
Resume building, updates, and cover letter writing
Mock Interviewing
Finding work experience and paid internship opportunities
Career Advising
Job searching for part-time opportunities while in school or full-time opportunities for after graduation
Where can you find us?

To see exactly where this location is on campus, click the search icon in the map below and type in "200." the top result will be the 200 building and clicking on this will reveal its location in the map.
What jobs are available now?