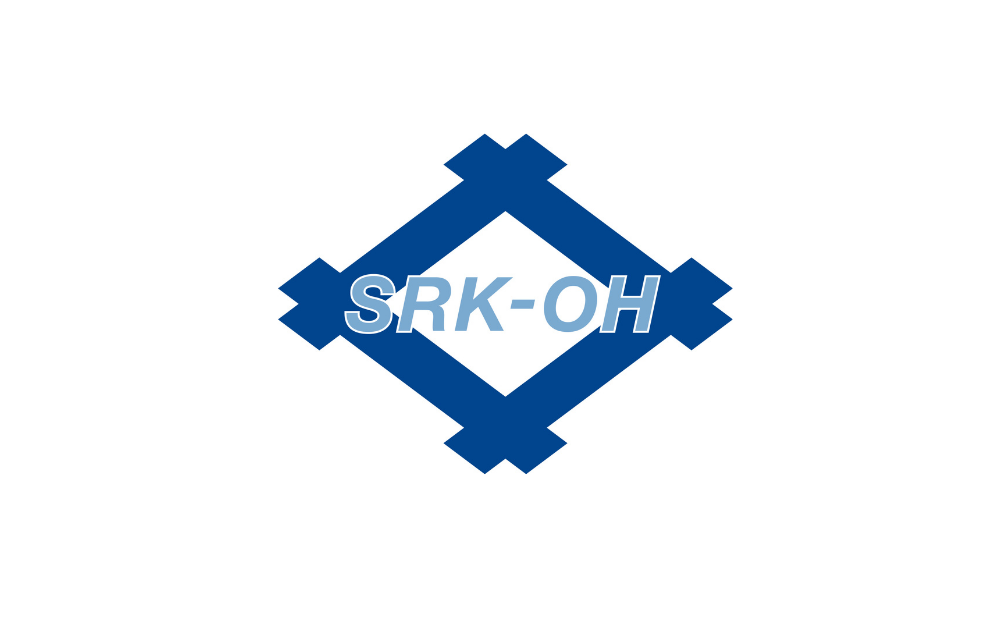 SumiRiko is now hiring 2nd shift Shipping & Receiving Associates, Rubber Mixers, and 2nd and 3rd shift Production Associates as direct hire positions.
Join us at OhioMeansJobs Allen County for interviews on Wednesday, August 10, 2022 from 9:00 AM – 3:00 PM.
Call 419-999-0360 or email Tessa.Laing@jfs.ohio.gov to schedule your interview and submit your resume!
Walk-ins are welcome!
Complete an online application prior to: https://omjallen.com/relatedjobs/?id=EWswzdzZdCncZibgqBi5YzdDj