Its January 1st 2021! Can you believe it? With the start of a fresh new year, many people are pushed to make changes. Whether you plan to start a new project or establish a new routine, the new year brings about the initiative to do so. In 2021, the refreshing feeling of turning over a new leaf might have you thinking about making some big changes in your career this year.
If you have been considering starting a new career, we can help! There are several career resources available at no cost!
SET YOUR CAREER GOALS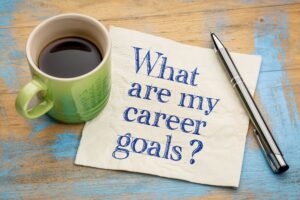 The first step to prepare for a new career is to define what you would like to gain from your career change. Is there an ideal industry or position you would like to begin working in? Next, ask yourself what you have to do to get there. Outline your current skillset and write down some objectives that you could work on to achieve your career goals.
Our Career Consultants are specialists in outlining career goals for any industry or job type you would like to move into. They offer a simple test that will reveal your optimal communication style and preferred work environment (think of it as a personality test!). Based off this test, they can help find positions that are a better fit for you. Lastly, OhioMeansJobs Allen County Career Consultant's offer valuable career ideas that match your skillset.
EXPLORE THE JOB MARKET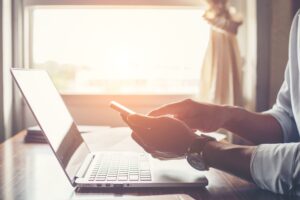 At OhioMeansJobs Allen County, we have consistently maintained an average of 1,800 jobs posted throughout 2020. We work with over 600 local employers within a variety of industries and position types. Check out our Companies Hiring Now page to see the positions that are open today!
In addition to the Companies Hiring Now page, our Career Consultants assist in the entire process of exploring the job market. Each Career Consultant gives you one-on-one attention and will keep you in mind as they come across job postings that might work for you.
The career consultants serve as a bridge for you and your future employer.
NEED HELP?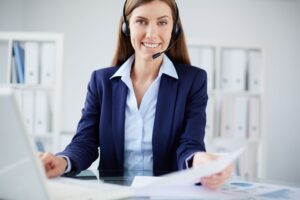 Making a career change with the new year can be a tedious task. You might need to make some updates to your resume or practice with a mock interview. At OhioMeansJobs Allen County, we can help! From outlining your career goals to advising you on how to reach them, the career consultants are here to assist you in any career changes or advancement you would like to make.
Call Us right now to get a head start on your new career in 2021!