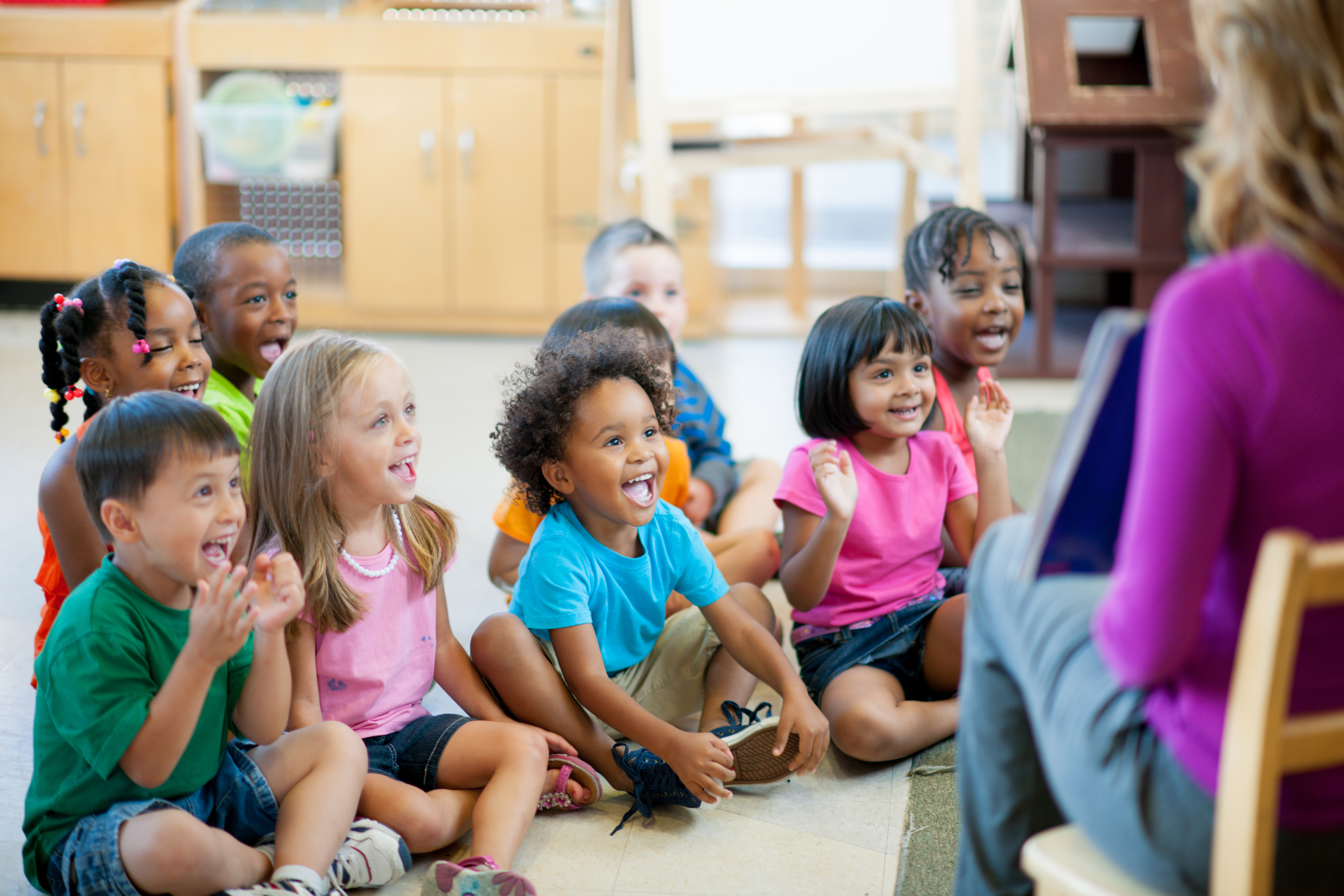 Are you searching for a new career where you can set your own hours, work from home, and potentially earn $30+ per hour?
Learn how you can become a licensed Child Care Provider in Allen County! OhioMeansJobs Allen County will be hosting an Informational Session to provide details on the licensing and certification process, requirements, and a step-by-step checklist.
Date: Thursday, January 12, 2023
Time: 5:00 p.m.
Location: OhioMeansJobs Allen County, Workforce Development & Recruiting Center, 951 Commerce Pkwy., Lima, Ohio 45804
To register or for more information, contact us at 419-999-0360 or Zach.Ellsworth@jfs.ohio.gov.
Child Care Provider information can be found at OMJAllen.com/childcare