Are you looking for a new career where you can be your own boss and set your own hours?  Do you enjoy working with children with potential to make great monthly income? Learn how to become a paid licensed child care provider in Allen County!
Child care providers are needed in Allen County.  We have been working to develop a new streamlined process for child care providers… making it easier for those wanting to care for the children in our area!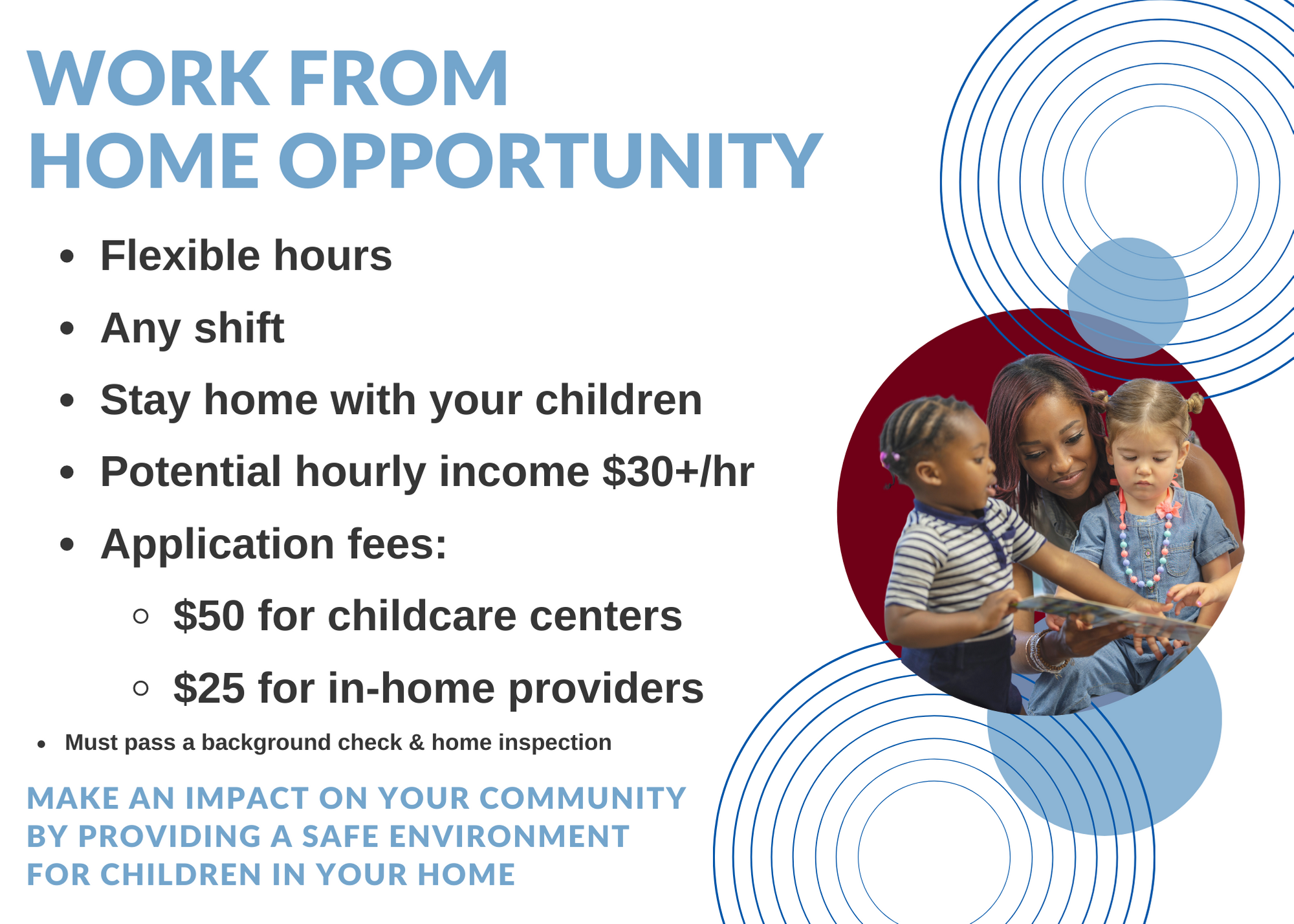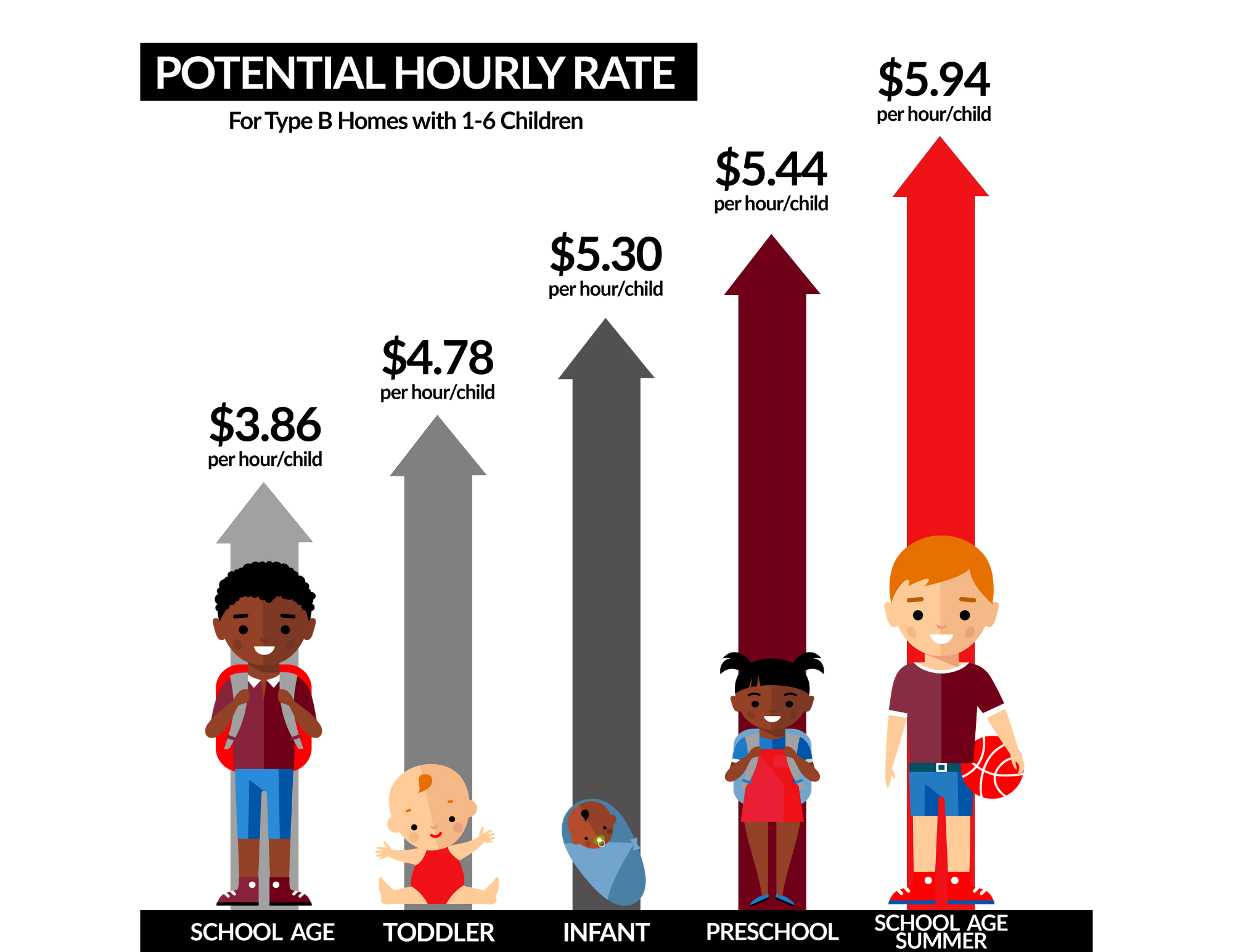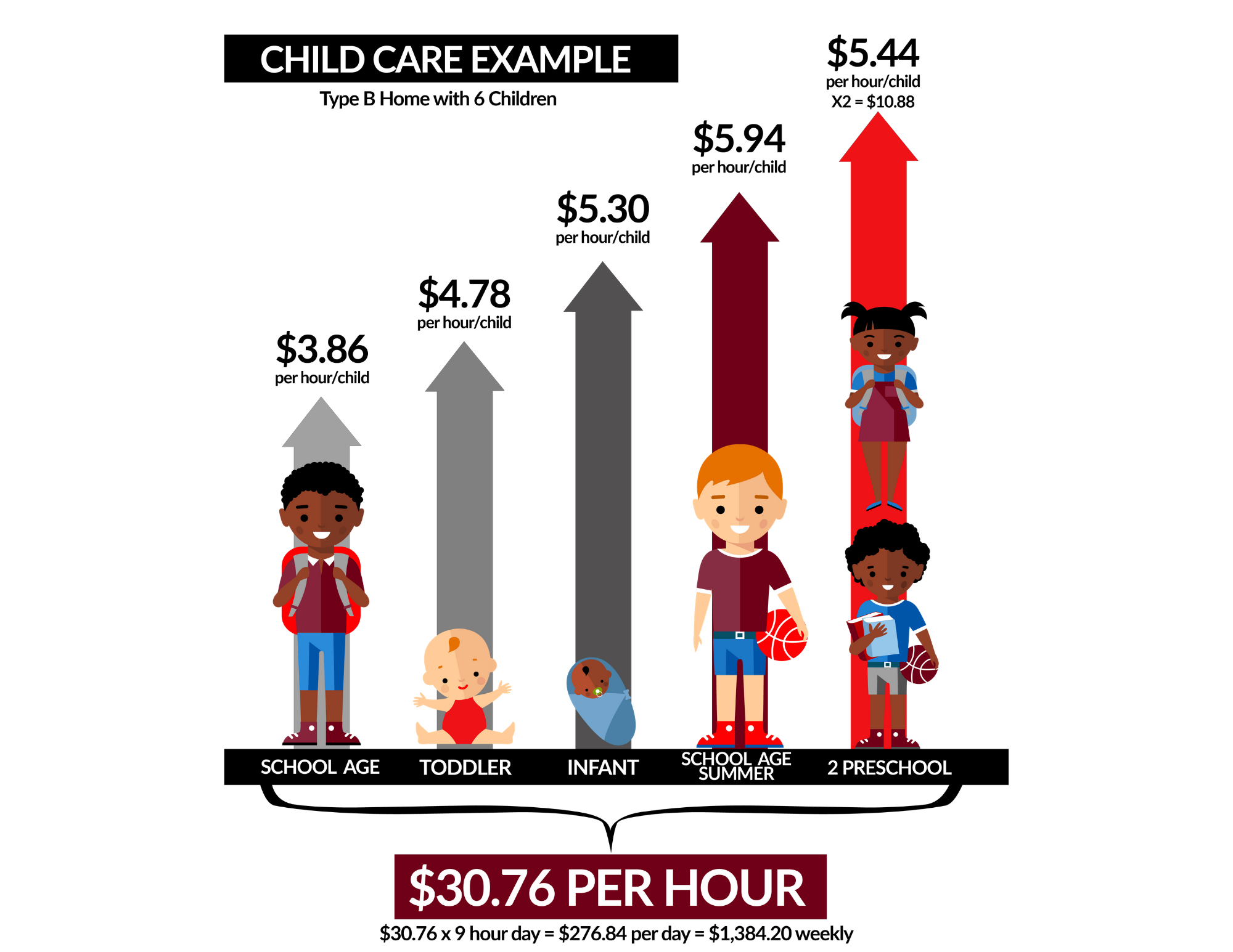 If you're interested in becoming a provider, click below:
Details on how to become a provider
In-Home Aide Rules & How to Apply
For more information, please call 419-999-0366 or click here to send an email.