Do you enjoy working with children?  Are you wanting to be your own boss and set your own hours?  Do you want to make a great monthly income, potentially up to $30+/hr?
Child care providers are needed in Allen County.  We have been working to develop a new streamlined process for child care providers…making it easier for those wanting to care for the children in our area!  Additionally, the application fee to become a child care provider has been greatly reduced.  Fees have been reduced to $50 for child care centers and $25 for in-home providers.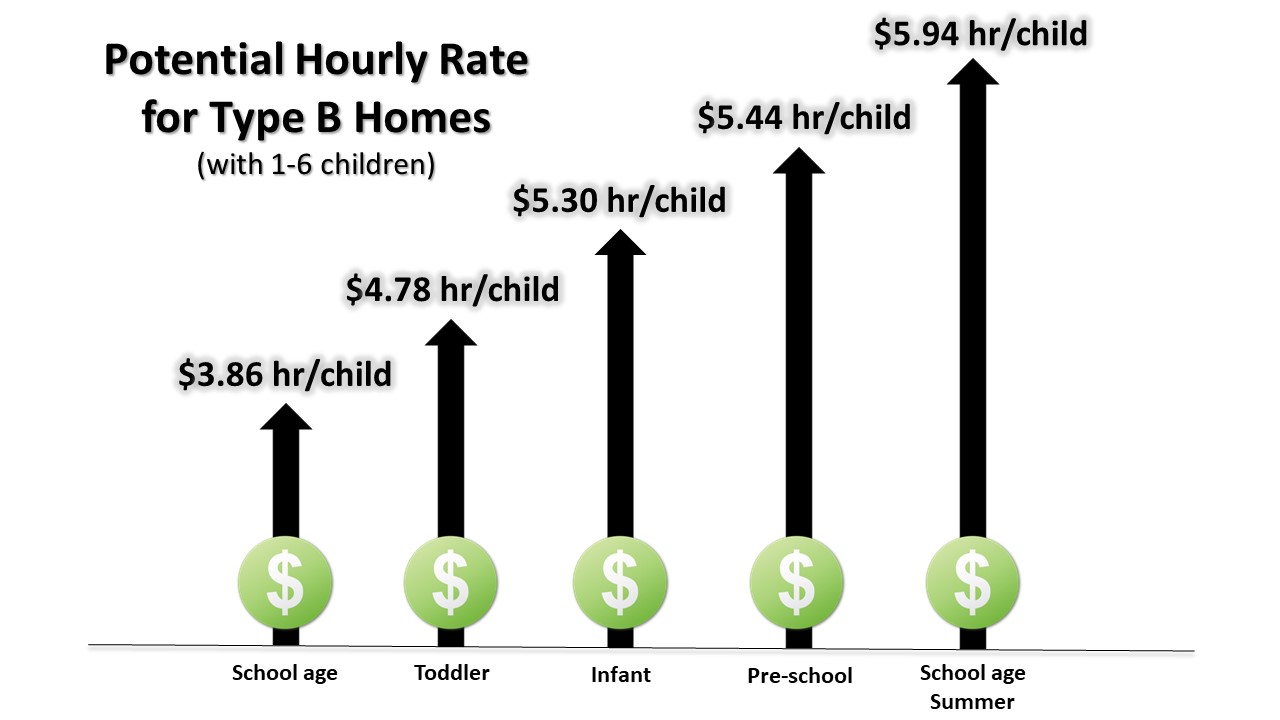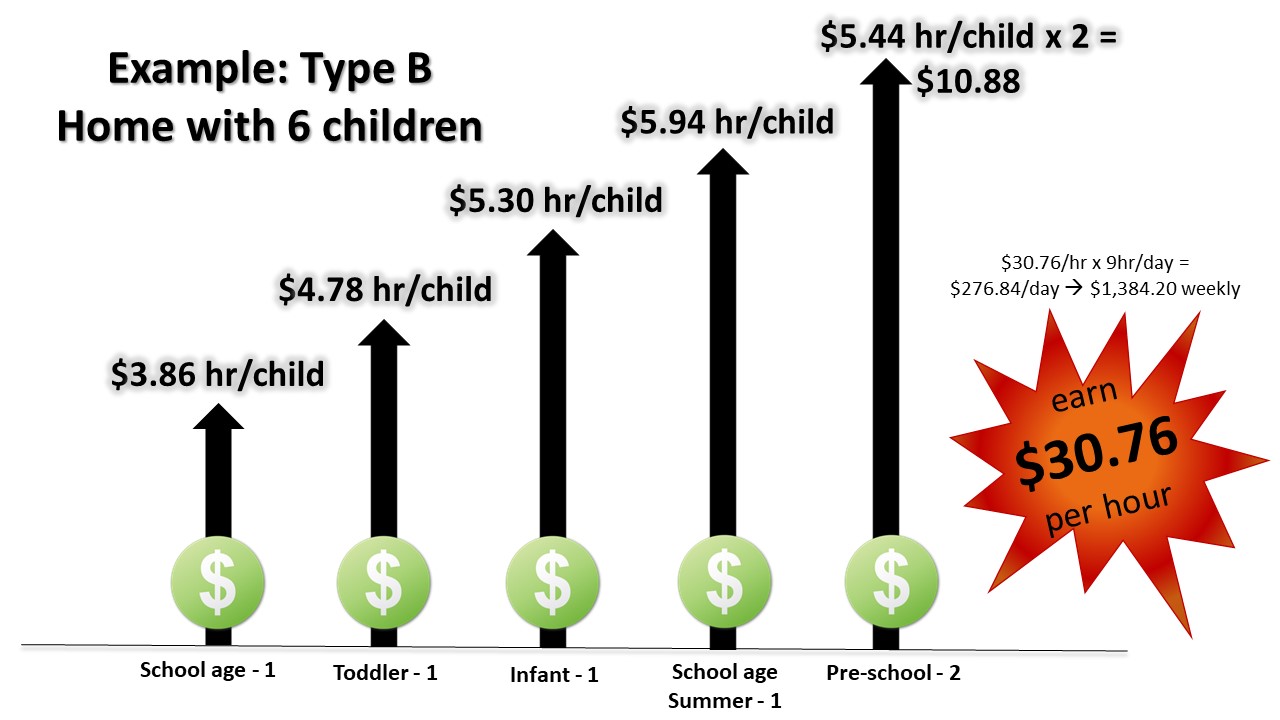 If you're interested in becoming a provider, click below:
Details on how to become a provider
Child care provider job description
In-Home Aide Rules & How to Apply
For more information, please contact Rachael Reeder at (419) 999-0291.